Power Group Retail Solutions
Power Group Retail Solutions connects more than 600 storefronts with the top suppliers in the Consumer Electronics and Home Appliance industries. Our managing partner team provide our members with a unique blend of more than 80 years of retail and wholesale executive experience which allows us to deliver the results that both our members and suppliers expect.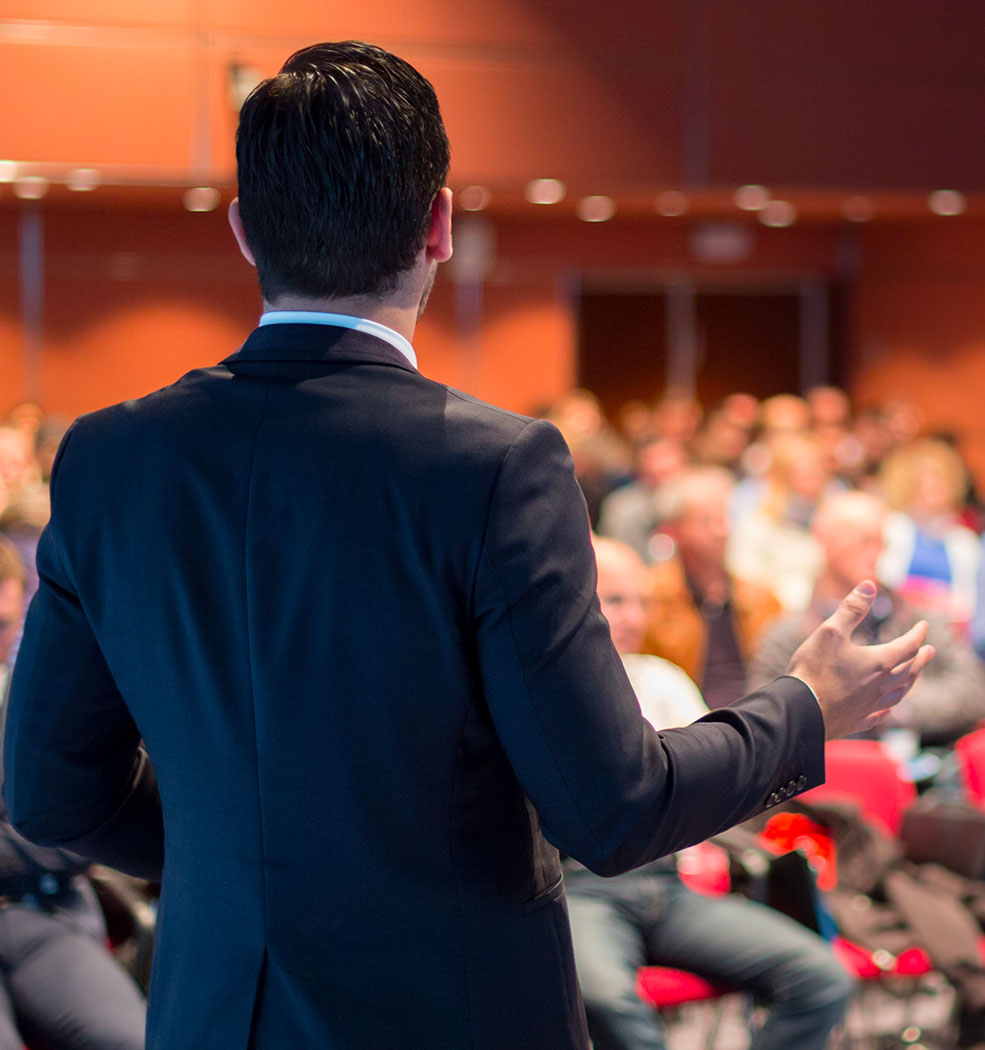 Purchasing Power
Our members represent some of the largest independent and regional retailers in the Canadian industry which provides our suppliers with the high quality dealer base they desire. Our members deliver to our suppliers locations, services and personnel that are experienced and knowledgeable; and represents the highest representation of premium products and services in the industry. Our member base represents a tangible and important share of the total market.
Our members encourage the exchange of ideas and strategies by providing programmes and services that save time and money. The goal is to understand the essentials of ownership and give retailers a competitive edge that helps them to grow and win.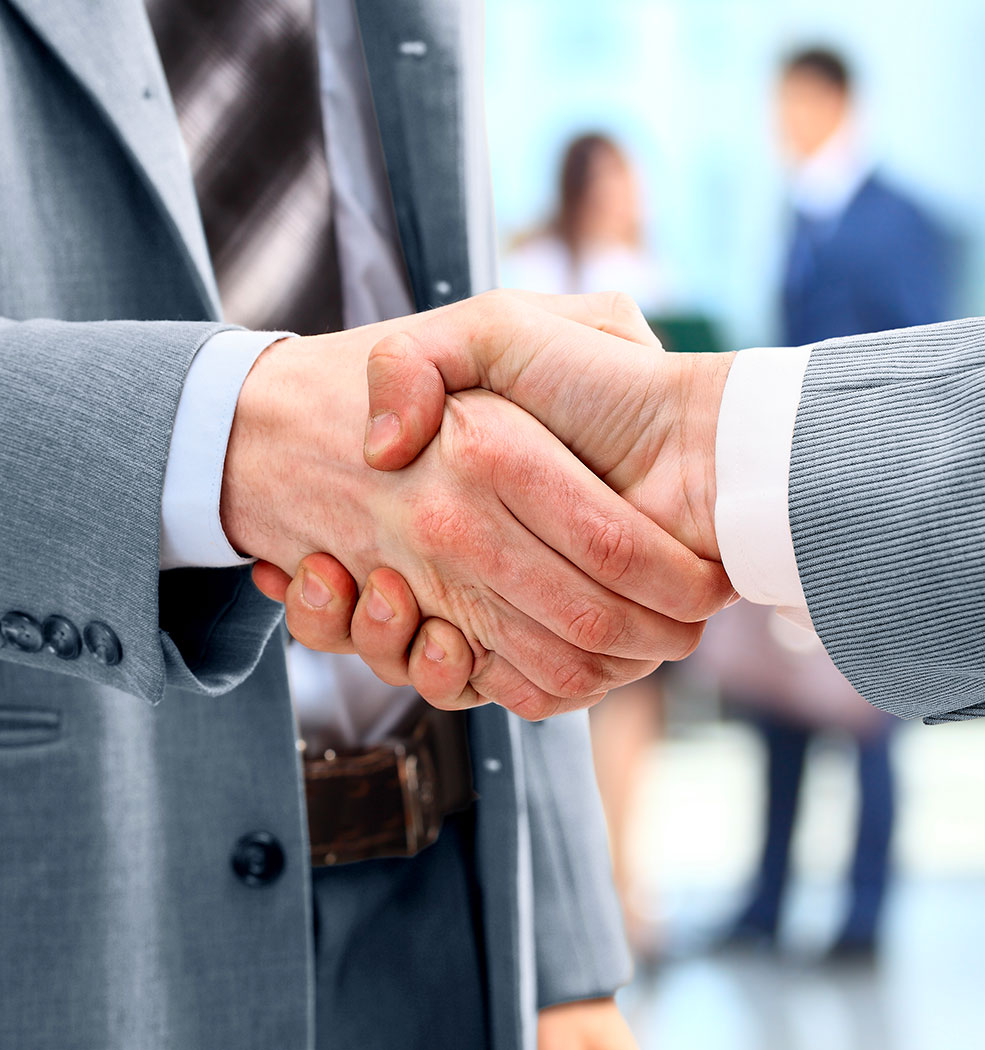 Member Power
Power Group Retail Solutions members enjoy comprehensive supplier programs that equips them with a knowledge through interactive video lessons, eLearning courses and video conferences and allow them to easily compete with National Chains, thus maintaining their relevance to both suppliers and most importantly to the consumer.
Group members are provided with unique special purchase opportunities as well as certain SKUs and programs that are sheltered from the general market. The programs are mobile adaptive and can be learnt depending upon the individual's tempo. Members are highly experienced and equipped with an understanding of strategic brand mechandising and full service integration. All of this allows the members to operate efficiently and profitably.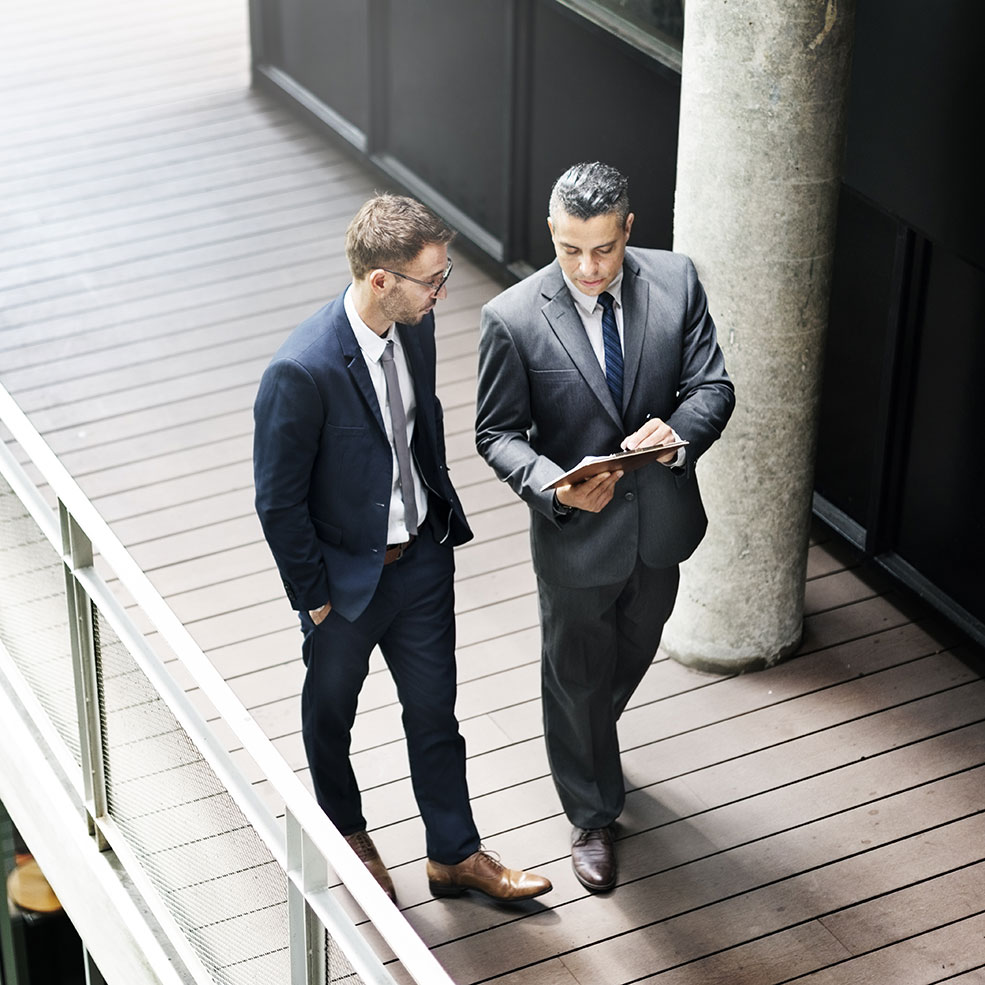 Member Support
Power Group Retail Solutions provides our members with far more than superior supplier programs. Industry trends and forecasts, comprehensive SKU analysis reports, and regular member/vendor conferences and webinars are just some of the services that make sense of an ever-changing market.
These unprecedented programs include group volume rebates, individual dealer rebates, extended terms, reduced freight levels and more. The added knowlegdge of member marketing which includes product pricing, market trends, promotions and media production acts as an asset for the individual. Each year, the Group embarks on new initiatives and information services to provide members with market insights, decision-making capabilities and new business opportunities.
---